24 April 2021 Update: WFSF President appoints Mr. Derek Woodgate, WFSF Full member, as the Chair of the Organizational Planning Committee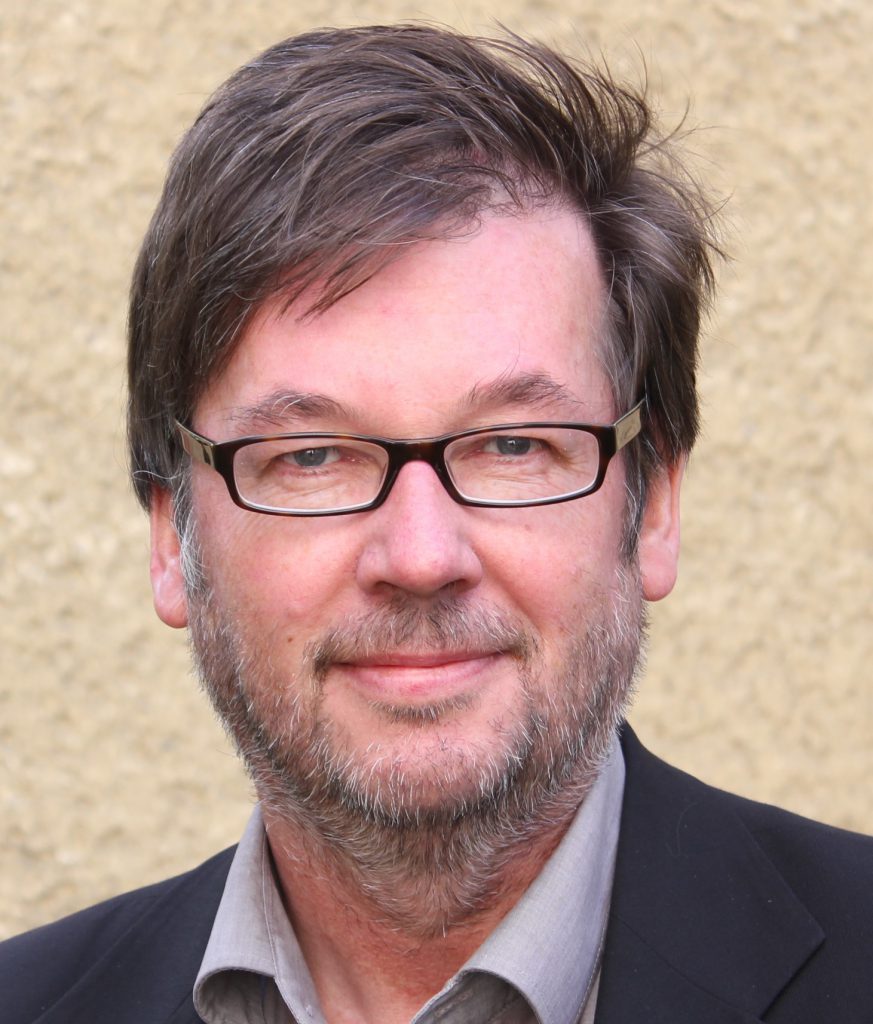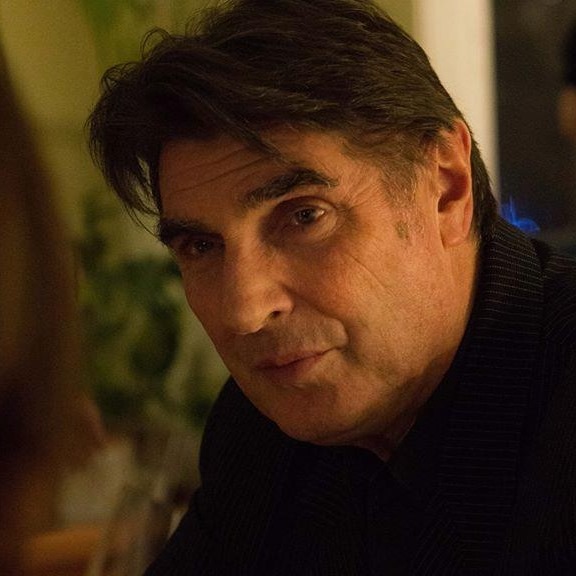 The WFSF 24th World Conference will be held on 26th – 29th of October 2021 in Berlin, Germany.
"We are aiming to have both a physical venue and an online event. This will be a physical gathering again after more than one year in digital isolation," says WFSF President Dr. Erik F. Øverland. The topics and call for papers will be announced soon. An organization planning group and a scientific committee will be established shortly.
The conference will have both calls for papers and research-paper presentations and more experimental sessions, like Open Space Workshops.
We already have distinguished partners. The main partners will be the PMU, the APF, The Network of German future researchers (Netzwerk Zukunftsforschung NZF) in Germany and UNESCO. In addition IZT (Institute for Futures Studies and Technology Assessment) in Germany and possibly other local and regional institutions could be recruited as additional partners.
We are also now in a negotiating process with the Berlin House of Futures, The Futurium Home | Futurium . The Futurium is an impressive undertaking funded by the German Government for Education and Research and is a kind of Museum of the Futures and Futures Lab.
We are preparing the conference website on the domain wfsfberlinconference2021.org (not live yet, will be published as soon as possible).
Save the dates in your calendar and stay tuned to this website and the WFSF Listserv for updates.