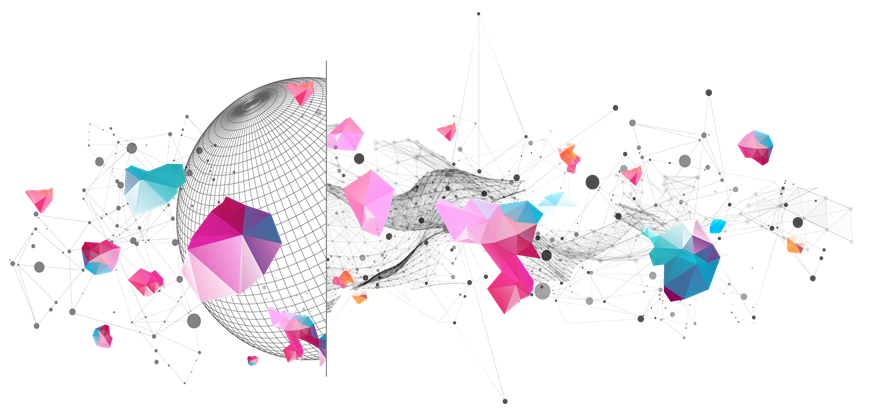 The WFSF 25th World Conference will be held in September 2023 in Paris, France.
We will be celebrating the 50th anniversary of the WFSF. We are producing a documentary for this milestone occasion.
WFSF emerged from the ideas and pioneering work of Igor Bestuzhev-Lada (Russia, 1927-2015), Bertrand de Jouvenel (France, 1903-1987), Johan Galtung (Norway, 1930-), Robert Jungk (Austria 1913-1994), James Wellesley Wesley (1926-2007), John McHale (UK/USA, 1922-1978), Magda Cordell McHale (1921-2008) and others who in the 1960s conceived of the concept of futures studies at the global level.
WFSF was officially founded in Paris in 1973 as a global network of leading futurists. It has always been committed to truly global futures, and to creating alternative futures that embrace cultural diversity and individual difference.
We are producing a documntary for this occasion in partnership with the TExT-TUBE Futures Studios, established by the WFSF Fellow Member, Dr. David Lindsay-Wright. To fund the production of this important and milestone media project we call all of our individual and institutional members worldwide to contribute by donations (click here) and sharing their stories.
In addition, we ask all those who have supported the goals and activties of the Federation over the past five decades to help us by spreading the word on this fundraising campaign through their professional networks and social media accounts. We expect to receive funds from individuals in the range of 10-100 USD and from institutions, corporations, governments, etc in the range of 100-1,000 USD.
All of the contributors will be acknowledged by appearing in the opening and closing credits of the documentary.
Tier 1: Gold Sponsor: 1000 USD or more
Tier 2: Silver Sponsor: 100-999 USD
Tier 3: Bronze Sponsor: 10-99 USD
Here is the poster that you can use to share with your contacts!