Podcasts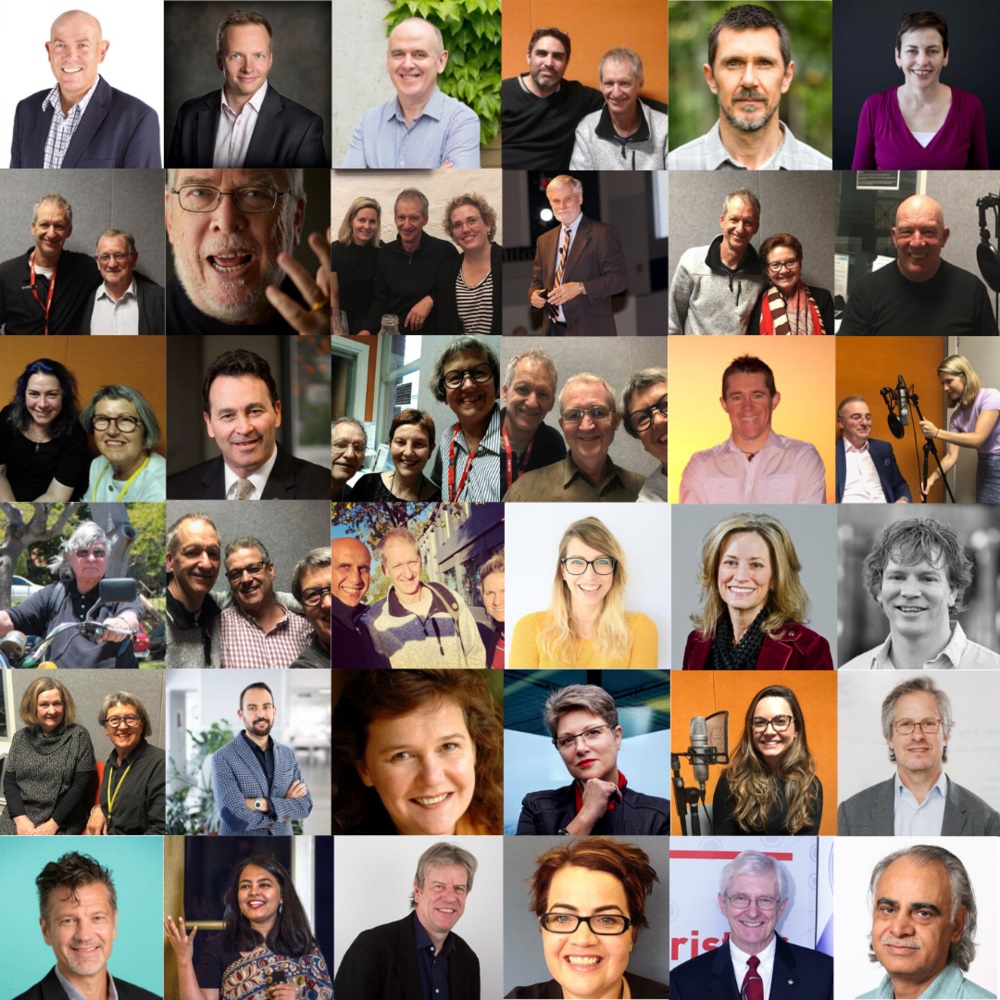 FuturePod gathers voices from the international field of Futures and Foresight. Launched on 18 December 2018 by the WFSF Full member, Peter HAYWARD and his colleagues, they are bringing this podcast series to the world. With an initial focus on Melbourne-based practitioners, they gradually expanded their use of computer-based recording technology to allow a global reach for the interviews. This greatly increased the range for potential interviewees and also their interested audience.Through a series of podcast interviews, the founders of the field and emerging leaders share their stories, tools and experiences.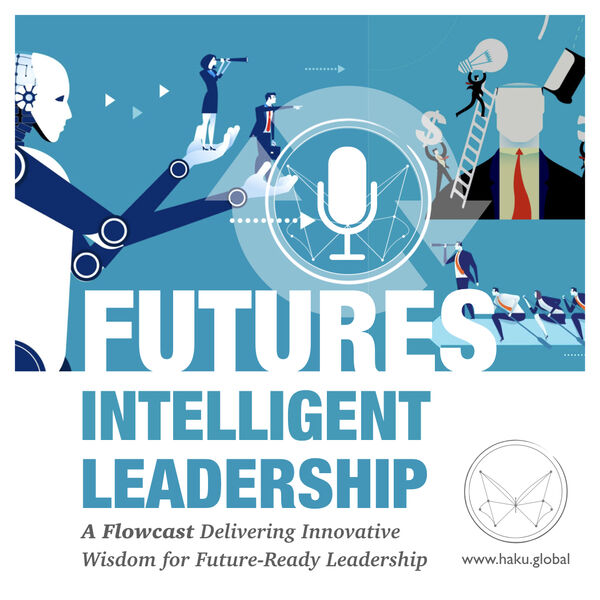 Futures Intelligent Leadership Flowcast: Delivering Innovative Wisdom for Future-Ready Leaders. The future, just like leadership, is a dialogue. Due to increased uncertainty, complexity and exponential changes, the more dialogues you have as a leader the more wisdom you gather to prepare you for the future. Diversity of dialogues increase the opportunity for innovation to solve future problems before they arise. In this flowcast host Tyler Mongan, President of Haku global and member of the WFSF, facilitates two diverse experts in a dialogue about what it means to be a future intelligent leader. Deep insights emerge, new ways of thinking and being are revealed, and practical actions are explored to expand the wisdom or future-ready leaders.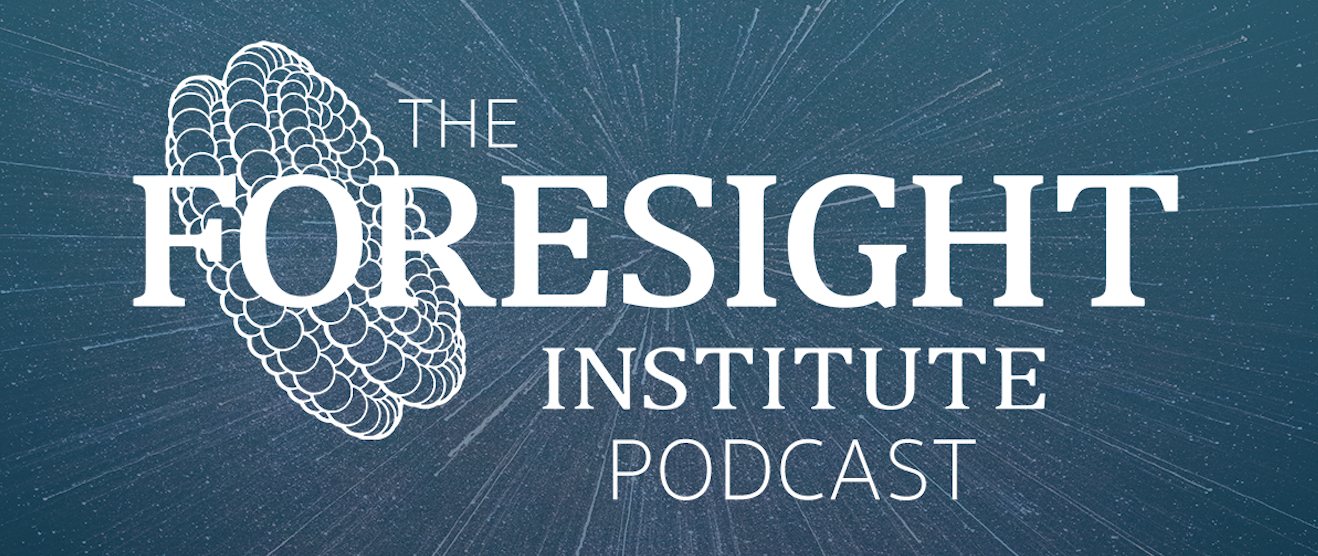 Welcome to the Foresight Institute's podcast! Since 1986, Foresight has been advancing technologies for the long-term benefit of life and the biosphere. We focus on three areas: molecular machine nanotechnology for building better things, biotechnology for health extension, and computer science and crypto commerce for intelligent cooperation. This podcast is where we share a portion of our public work fitted for listening. We mix longer discussions with shorter bits, new episodes with all-time favorites.
Newsletters
Some of the active futurists regularly publish newsletters. You can also access their archives online.
UN DESA Voice is an insider's look at the United Nations in the area of economic, social and sustainable development policy. It is produced by the Strategic Planning and Communications Services of the Department of Economic and Social Affairs. All issues of the newsletter here.